This Hotel is Child - Friendly Hotel
To ensure that all family members can have comfort stay, we provide children`s facilities and amenities services to our guests.
Family with small children can also enjoy their family holidays without any inconvenience.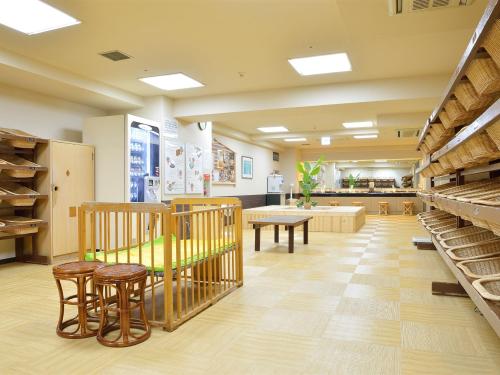 Facilities for Children
At hot spring`s changing room, baby bed is available. Trash bin for Diaper is also placed besides in case diaper needs to be changed.
Baby chair for bathing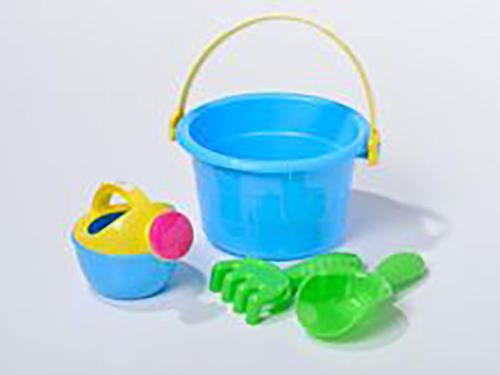 Play goods for kids
Baby Shampoo and body soap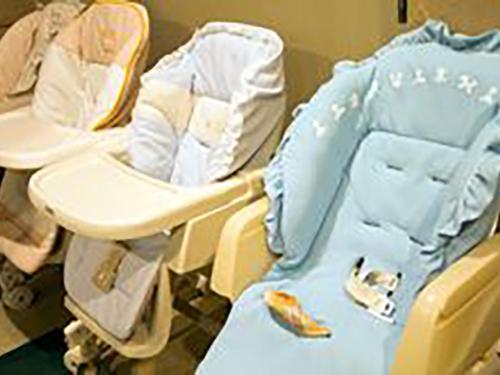 Restaurant also provide 5 baby chairs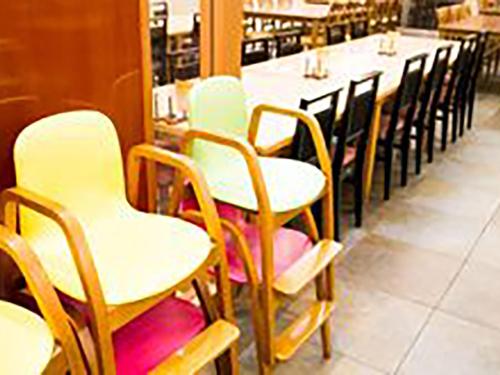 Highchairs are also available for children.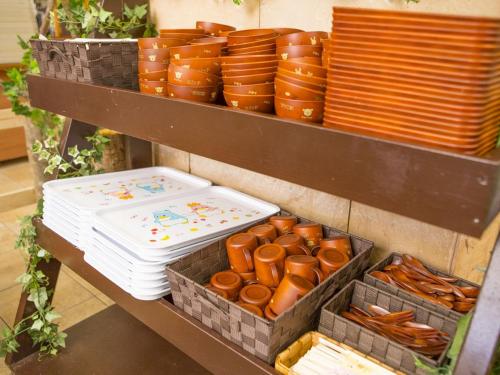 Dishes, cup, tray, folk & spoon and disposal bib can be requested.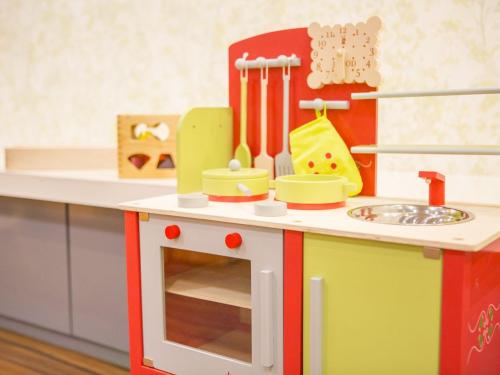 Kids indoor playground is located near the lobby.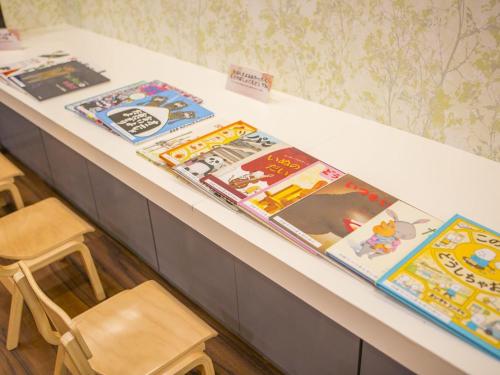 kids books are also available.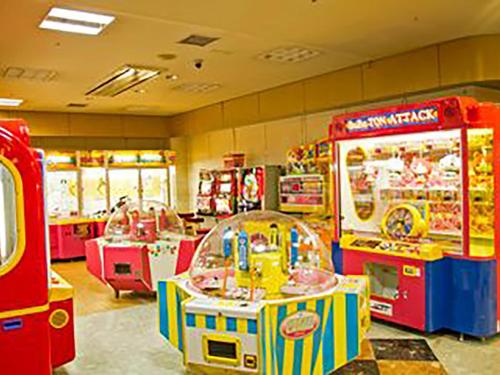 Game corner is also located next to Kids indoor playground
Kids size yukata is provided.
4 different size is available.
LL(126cm~130cm), L (111cm?115cm)
M (101cm?105cm), S (76cm?80cm)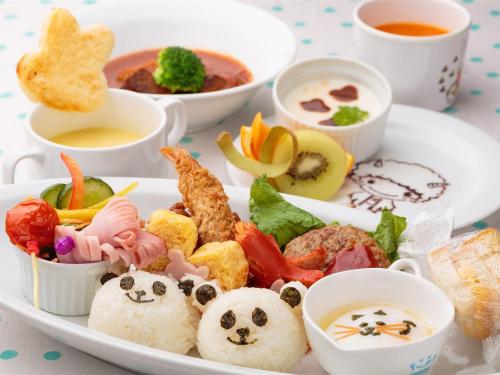 Kids Meal
Kids meal set can be provided for banquet dinner. Please let us know in advance about any allergy information or other request.