Karaoke Box "Kuttara"
This karaoke box can accommodate maximum 20 persons.
The karaoke machine is placed in a box room.
Suitable for private after party.
*Please request at the front desk to use this facility.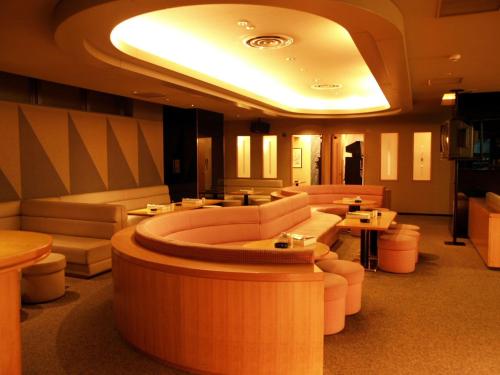 Karaoke Bar "Himawari"
This karaoke bar can accommodate maximum 60 persons in the hall.
4 box seats are also available.
Perfect place for after party.
Operating Hour 19:00 ~ 24:00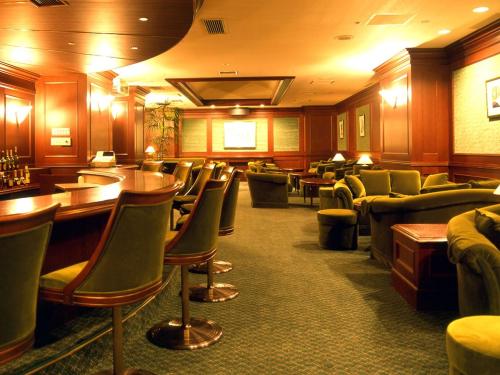 Main Bar "Variant"
Hotel`s main bar with 6 coach seats and 10 seats at the bar counter.
Guests can enjoy cocktails and other liqueurs.
Operating Hour 20:00 ~ 24:00 (By reservation only)